English and french speaking guide
Hiking guide of the Abruzzo Mountain Guides
Instructor of Nordic Walking SINW
Environmental Educator of the the Abruzzo National Park
© 2017 J D Trek of Jessica D'andrea
Via Duca degli Abruzzi 65 -67030 Civitella Alfedena-AQ
e-mail info@jdtrek.com - cell (+39) 349 393 8773 -

P. IVA

01998080665
THE PARK AT NIGHT

©
A walk with the night to make his acquaintance
and observe the stars in the perfect dark of the Park of Abruzzo
The excitement of moving, enveloped by the darkness, using those forgotten senses, which have allowed in the past to man to live in a wild world.
We will listen to the sounds of the forest, yet our eyes to the darkness and we will walk in the darkness even without the aid of torches.
In the middle of the night, we will observe the stars and planets learning to recognize the constellations.
DIFFICULTY': easy. The physical effort required is low. The excursion is suitable for everyone, but not to children too young (under 6 years).
LOCATION: National Park of Abruzzo.The Area Of Civitella Alfedena. Trail PNALM I2.
ALTITUDE AND LENGTH: 150 m of altitude difference in ascent and descent; 4,00 km of total development (roundtrip)
​
DEPARTURE: 21.30
RETURN: 24.00
COST: 15,00 € per person 10,00 € children up to 12 years (payment in cash on the day of the excursion).
EQUIPMENT: hiking boots or sneakers with soles carved, long pants, a hat, and clothing sufficient to keep warm while watching the sky, flashlight, backpack large enough to hold the equipment, binoculars.
WHERE to SLEEP: only travel agencies can offer all inclusive packages; I'm a guide and not a travel agency, if you need to stay overnight in the area of the excursion, you will still be my responsibility to tell you, if you want to, accommodation facilities that suit your needs.
DATE IN PROGRAMMA 2018:
-ogni mercoledì e domenica dal 18 luglio al 9 settembre
E' possibile richiedere questa attività, in date personalizzate differenti da quelle in calendario, contattandomi per mail.
AVVERTENZE: in caso di avverse condizioni meteo il programma può essere rimandato o annullato e le eventuali quote di partecipazione già versate verranno rimborsate. I partecipanti saranno informati e avvertiti per tempo.​
​​​
INFORMAZIONI E PRENOTAZIONI: è necessario prenotare entro il giorno precedente la data dell'escursione, meglio con un po' di anticipo in più. Per la prenotazione: specificare la data e l'itinerario scelti, il numero dei partecipanti, fornire un nominativo di riferimento e un recapito di cellulare.
Per prenotare e per ulteriori informazioni è possibile contattarmi per telefono al 349 3938773 (anche sms o wapp), per e-mail a info@jdtrek.com o tramite il form in questa pagina.​
Quando sono in escursione il cellulare può risultare irraggiungibile: mandate un sms o un wapp e risponderò appena possibile.​​​
​
Prenota o richiedi informazioni
APPUNTAMENTO: ​a Civitella Alfedena AQ presso JD Trek in via Duca degli Abruzzi 65, una decina di minuti prima dell'orario di partenza dell'escursione. Partenza a piedi dal luogo dell'appuntamento.
After clicking on "Submit", wait for the notification of correct delivery. It may take a few seconds. You will receive an email confirmation of receipt.
Clicca qui per entrare in Maps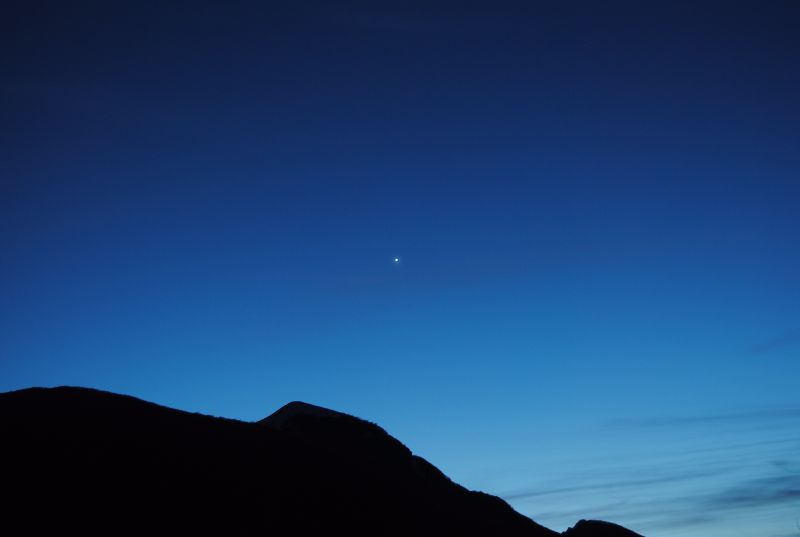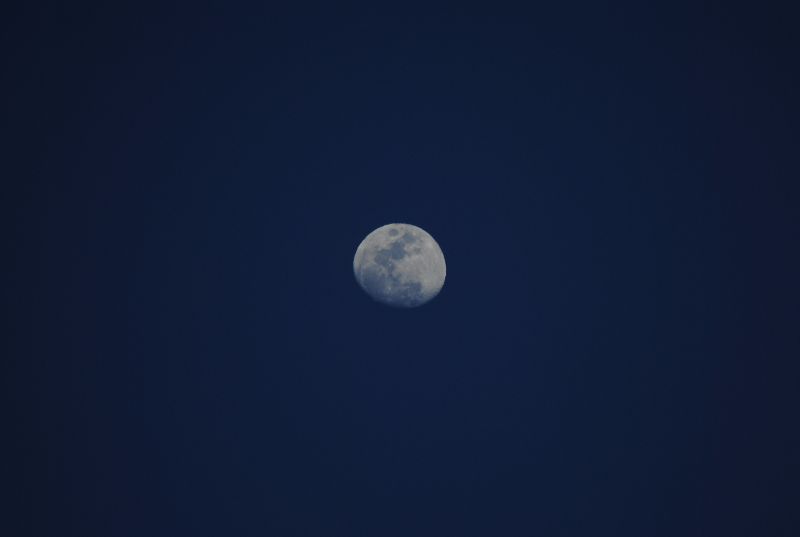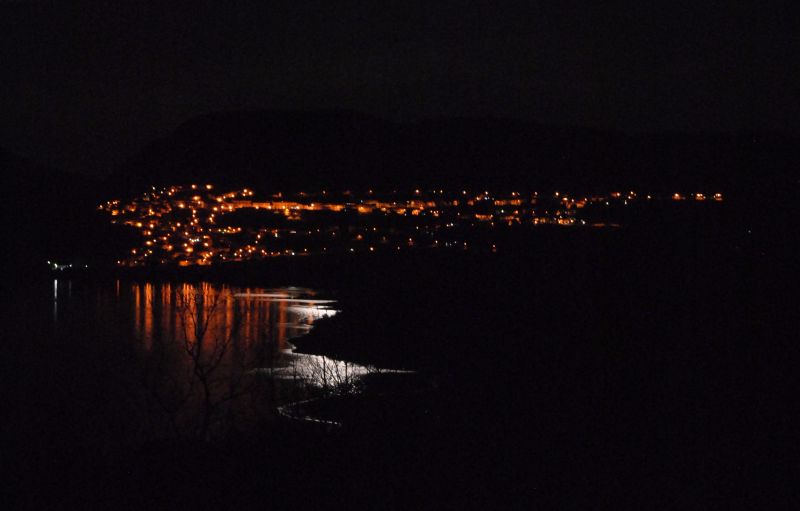 Create a website